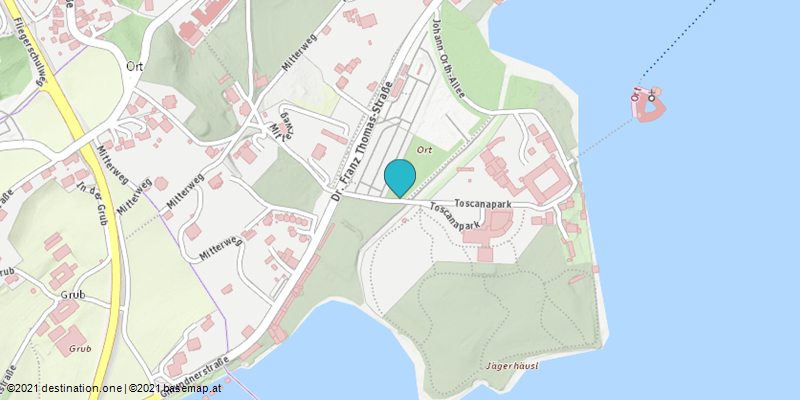 Felix2019-the culinaricfestival at the Traunsee lake
Special features
Event date(s)
27.03.2020
28.03.2020
29.03.2020
30.03.2020
31.03.2020
01.04.2020
02.04.2020
03.04.2020
04.04.2020
05.04.2020
06.04.2020
07.04.2020
08.04.2020
09.04.2020
10.04.2020
11.04.2020
12.04.2020
13.04.2020
14.04.2020
15.04.2020
16.04.2020
17.04.2020
18.04.2020
19.04.2020
20.04.2020
21.04.2020
22.04.2020
23.04.2020
24.04.2020
25.04.2020
26.04.2020
27.04.2020
Event information
Countless culinary addresses for connoisseurs, alpine huts, Lake Traunsee hosts and wonderful events along and above the Traunsee, which with their mixture of tradition, cosiness and culinary art are made for the region.
With this mixture, it is no wonder that the Romans called Lake Traun Lacus Felix, the happy lake. And for perfect happiness, enjoyment and art should not be missing.
The hosts at Lake Traunsee invite you to a festival of tavern culture, where tradition is combined with future and regionality with cosmopolitanism.
Join us through the festival time and pamper your senses.
The organizer
Organizers are, of course, the innkeepers on Lake Traunsee. Without the hosts with their team a realization would not be possible!
The appointment - March 27th to April 27th, 2020
further information follows! : www.wirtshausfestival.at or info@wirtshausfestival.at
Suitability
Suitable for groups
Suitable for teenagers
Suitable for seniors
Suitable for single travelers
Suitable for friends
Suitable for couples
Festival
Date: 27.03.2020, 00:00 - 23:59
Event location:

Gourmet festival once in a different way: everything is in the character of the tavern; the main topic for 2020 will...