© [Translate to Englisch:] Foto: Radfahren Gmunden/brainpark.traunsee
Welcome to Gmunden
Welcome to the stylish leisure town of Gmunden!
The Traunsee town is a place with atmosphere and contrasts, a place for exuberant hours and quiet moments. A place to reflect and pause, or simply to relax!
City or Lake Castle Ort guided tour
Our Austria Guides will take you on a journey through the exciting history of Gmunden!
Gmunden worth seeing & stylish
Come to Gmunden and experience the versatility of the town. Culture enthusiasts or water sports fans will definitely get their money's worth during a holiday or day trip in Gmunden. For sports enthusiasts there is also the possibility to explore the beautiful area by bike or hiking. All this and a little more awaits you here at the "Gemünde" of the Traun.
© Foto: Radfahren in Gmunden/Brainpark Traunsee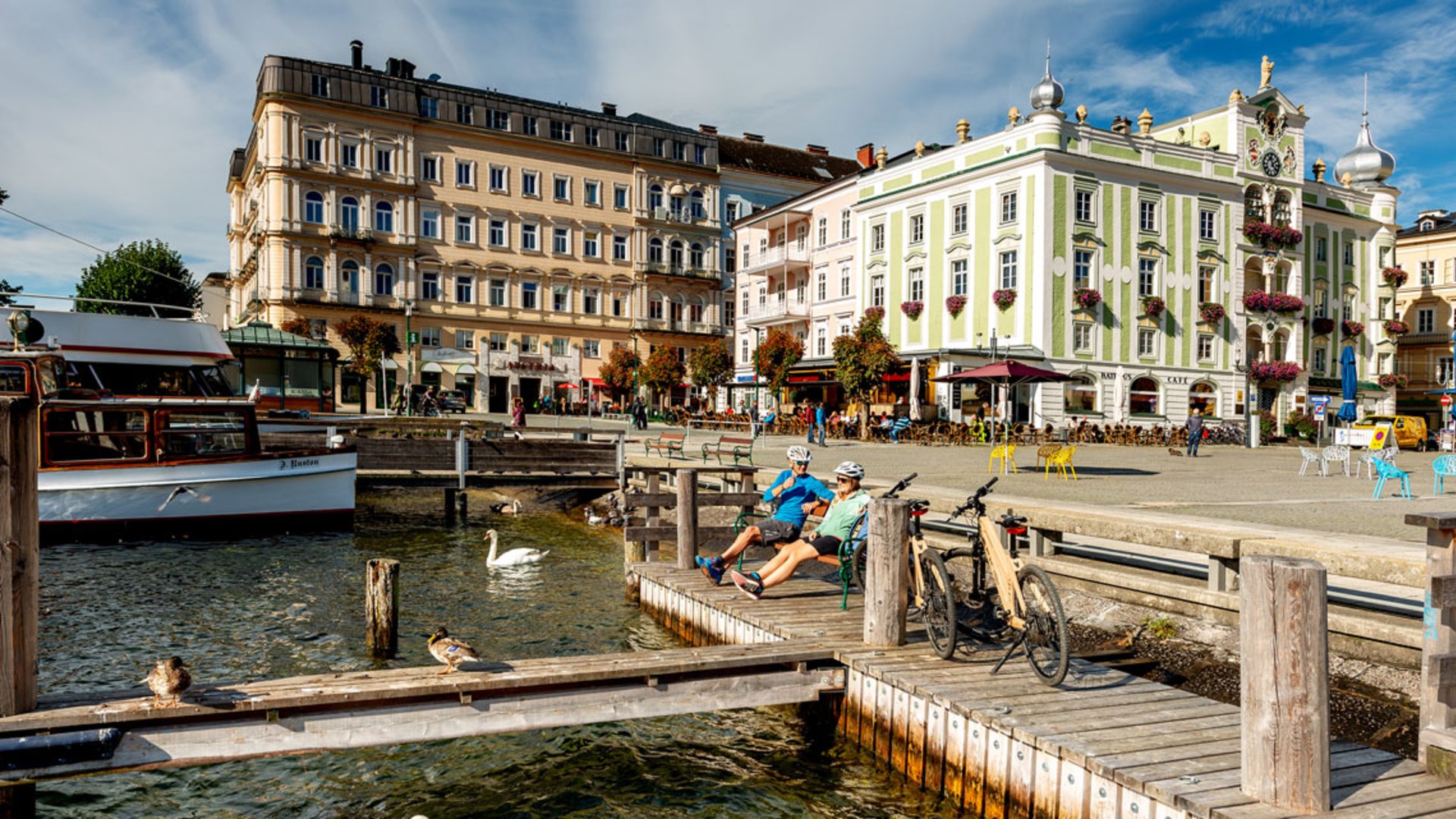 A short, virtual journey
through Gmunden
Description
video