© Foto: TVB Traunsee-Almtal/brainpark.traunsee: MTI
The Mobile Tourism Info
Die Mobile Tourismus Info
There is no tourist office nearby? No problem! We are on site with the Mobile Tourism Info :-)
You think, what is that? To be precise, the Mobile Tourism Info is a mobile office of the Tourist Board to be present at events and local communities that do not have a tourist office nearby. If you have any questions, please contact mobileinfo@traunsee-almtal.at
The idea
Personality is important to us! That's our principle and that's how the idea came about.
The guests no longer have to go to the tourist office, but the tourist office comes to you. There is no tourist office nearby? No problem below you will find the timetable of our Mobile Tourism Info!
Where are we? We are present at events and highlights in the region and look forward to your visit.
© Foto: TVB Traunsee-Almtal/brainpark.traunsee: MTI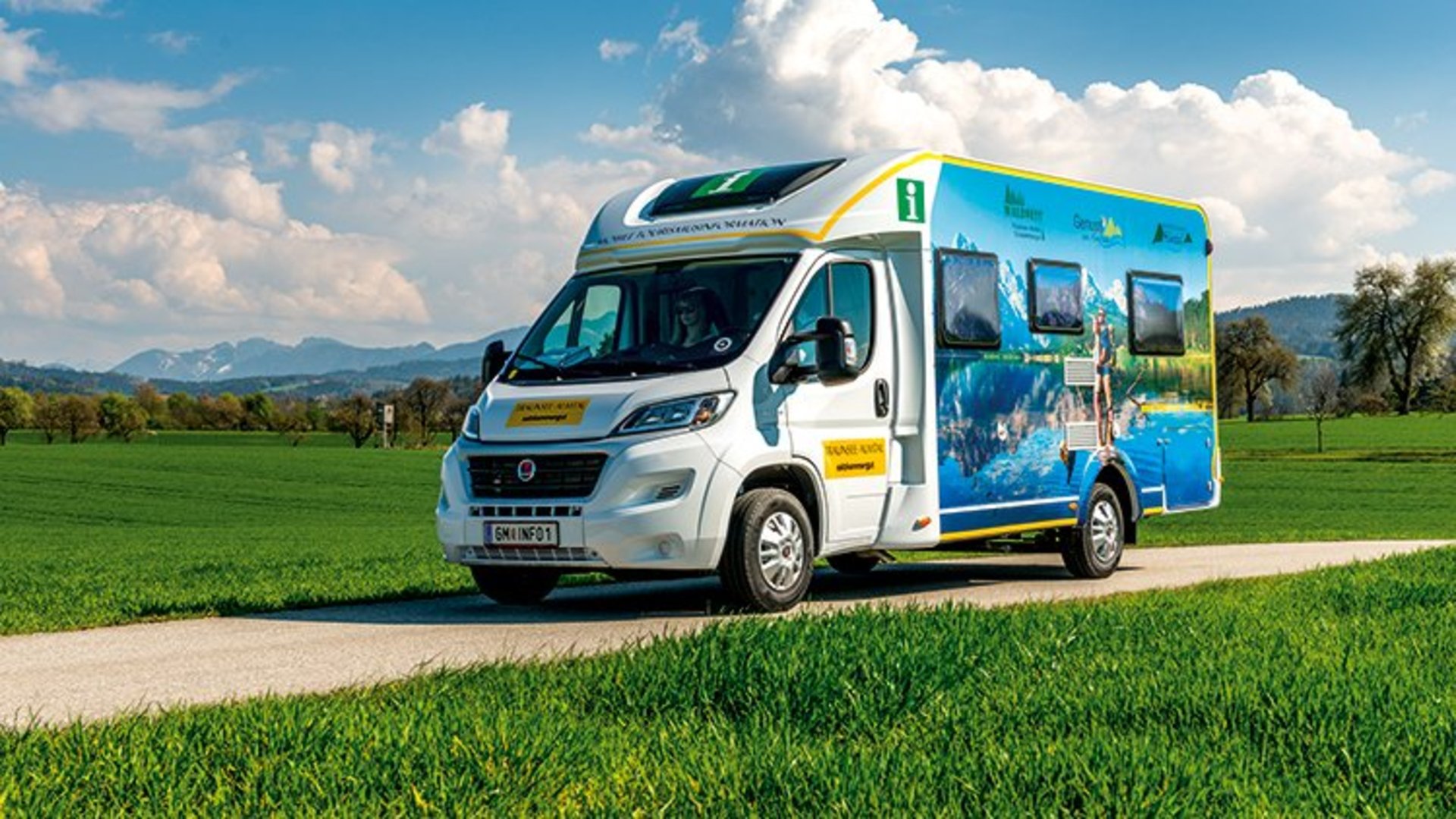 © Foto: TVB Traunsee-Almtal/brainpark.traunsee: MTI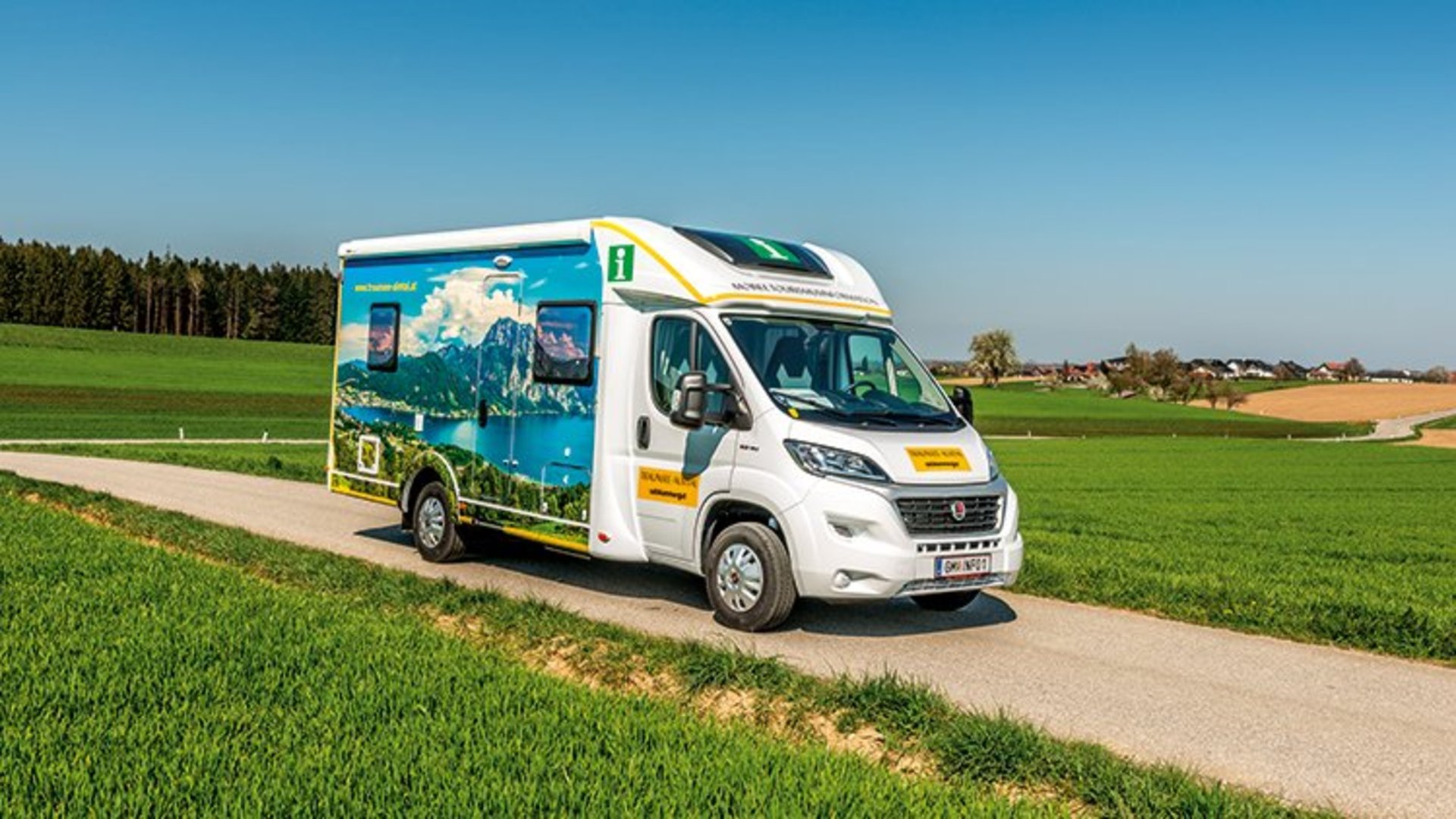 © Foto: TVB Traunsee-Almtal/brainpark.traunsee: MTI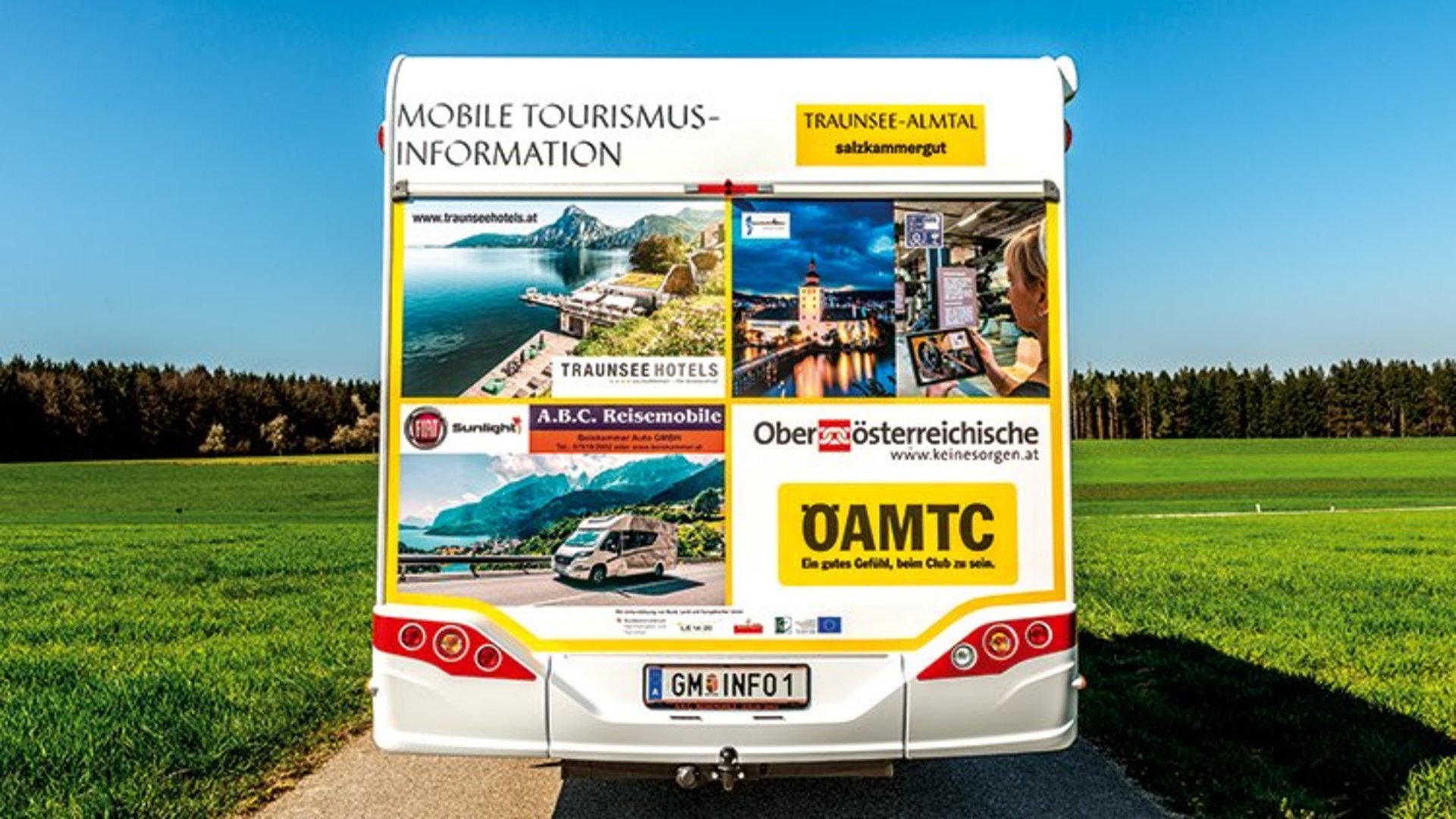 © Foto: TVB Traunsee-Almtal/brainpark.traunsee: MTI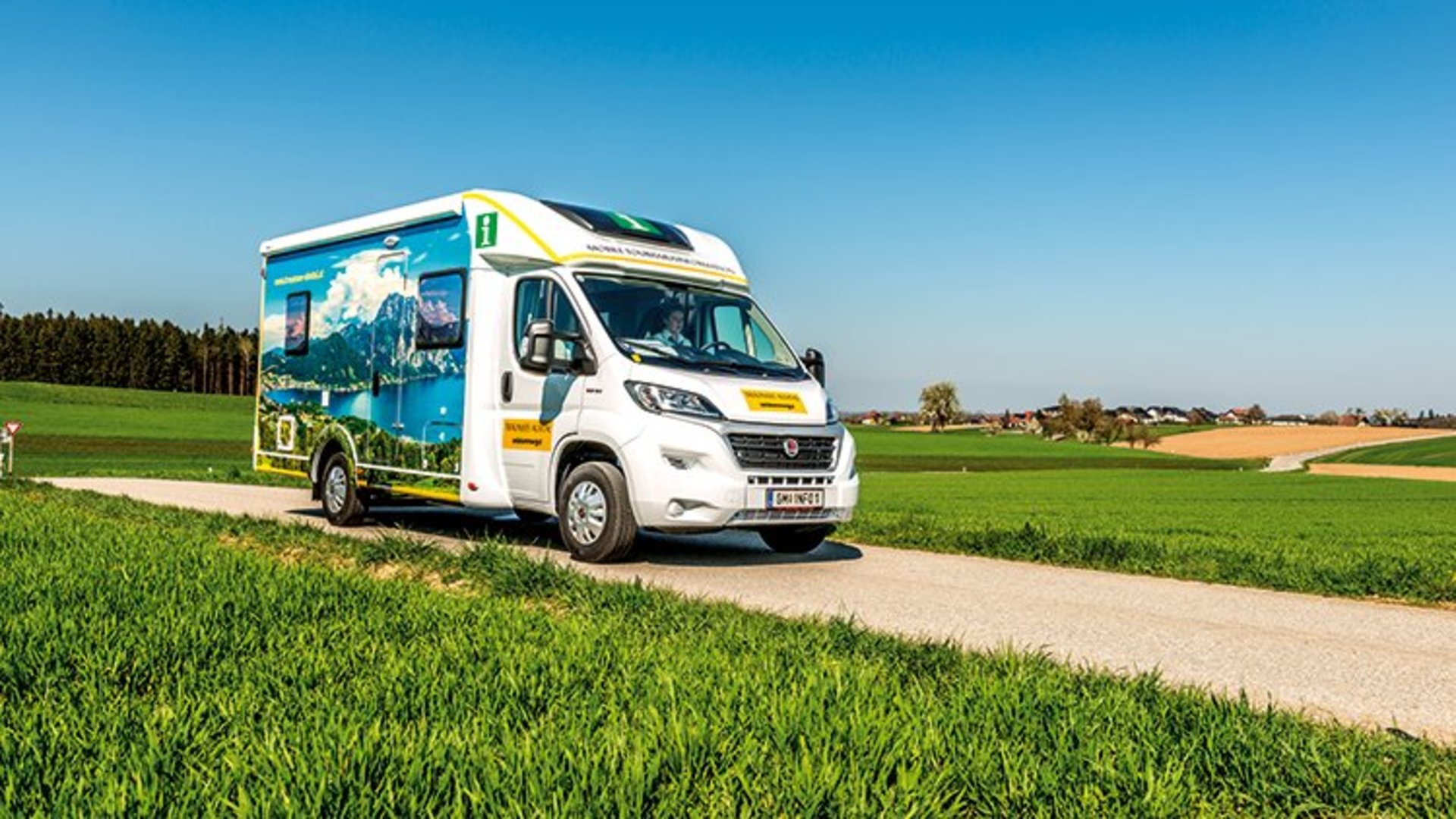 Timetable of the Mobile Tourism Info